Marginless PDFs for ereaders
All plans from Treehouse Guides come as one or more PDFs, which can be viewed on a computer or printed. If you have an ereader that can load PDFs (some Kindles, tablets, iPads, phones, etc) you can make use of the marginless versions of the PDFs. These have the same content, but the text will fill the screen to the edges for easier reading.
Marginless versions of all PDFs are included with each order.
Normal PDF page with margins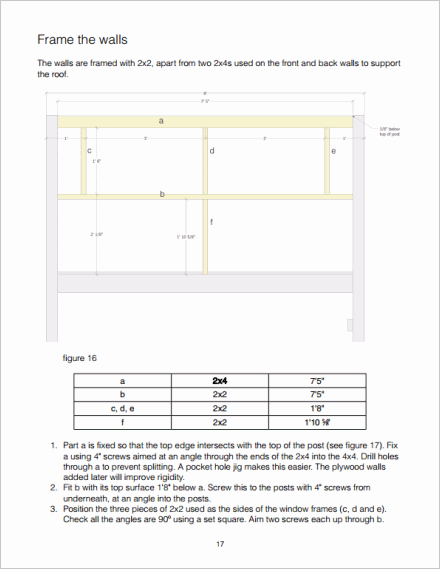 Marginless version of same page